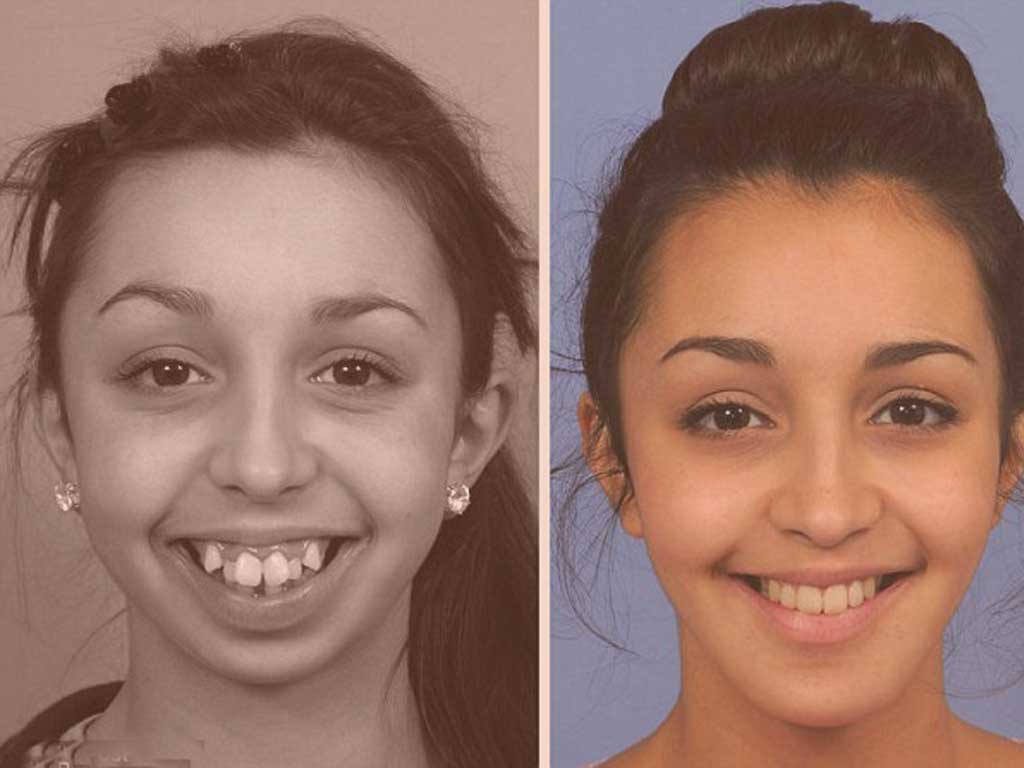 Gifting Smiles is a charitable project organised by Pramod Dental that offers treatment assistance for deformity problems of the face and teeth of young women who are unable to afford treatment due to their low socio-economic status.
This project adds life to the years of these unfortunate few, allowing them to live with dignity and self-confidence.
The face is the most visible portion of human identities, and it is the only part of our body we cannot hide. It conveys our emotions and innermost feelings. We often judge each other based on facial appearance, making assumptions on a whole range of issues. Facial appearance plays a vital role in human social relationships, level of self-confidence and enthusiasm in individuals. However, not all people are blessed with a beautiful face or a smile, and these unfortunate people find their appearance a barrier in communicating wholeheartedly. There are thousands of people afflicted by dental and facial deformities in our society. Unfortunately, most of them belong to the economically backward classes and are unable to get proper treatment due to their financial constraints.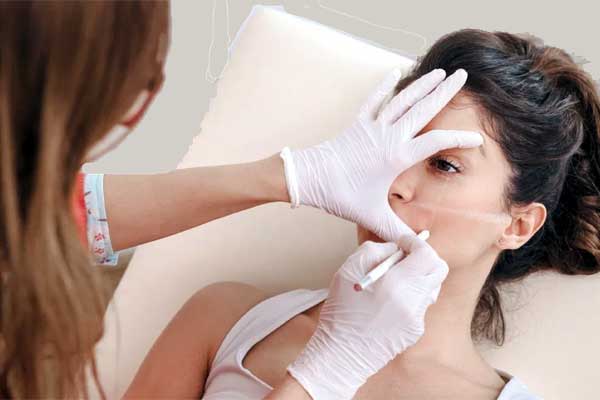 The Gifting Smiles project is aimed at attending to the deformity or disfigurement problems of the face and teeth of girls and young women who cannot afford the required treatment procedures, which very often include complex facial surgical procedure.
The services offered by the facility are open and available to the entire community at very nominal costs after our scrutinizing team has verified the status of the patient who wishes to undergo treatment.
The treatment procedures being done at Smile Centre India and V.G. Saraf Memorial hospital Cochin. We have completed 50 surgeries which comprised the joint efforts of maxillo-facial, plastic, ENT surgeons along with an anaesthesiologist and a dermatologist.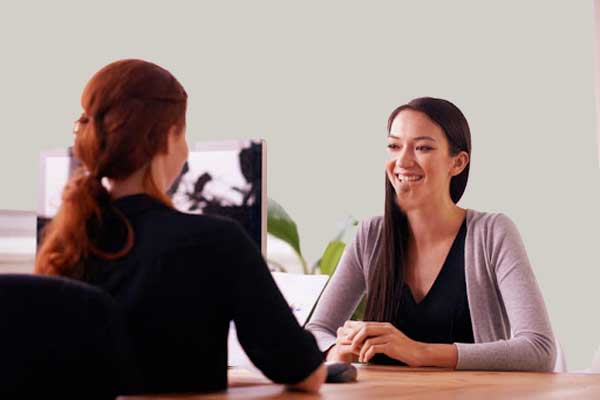 The Gifting Smiles project will be conducting screening camps to select patients who are eligible to receive financial assistance.
Those who wish to register for the screening camp are requested to send the following details to get@giftingsmiles.org .
Name of the Patient
Name of the Guardian
Age & Date of Birth
Educational Qualification
Address for Communication
(With Pincode)
Mobile Phone Number
Photograph showing deformity.
( One or two Photo(s) taken on a smartphone is enough, Image should be clear)
All enquiries to get@giftingsmiles.org.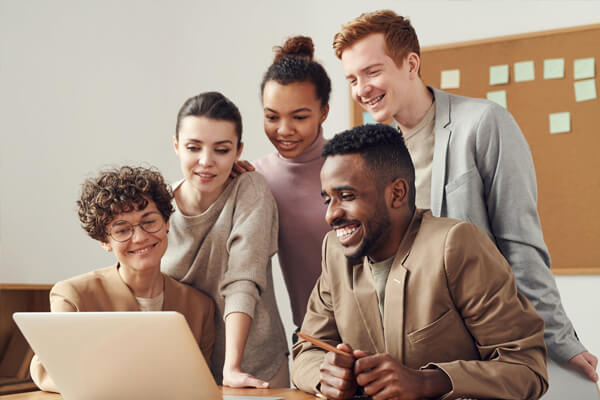 Gifting Smiles is a nonprofit humanitarian project. By supporting Gifting Smiles, you are helping us to give smiles, hope and opportunity to more patients.
Interested dentists and their teams can sign up to become providers of donated dental services. Interesting dental and diagnostic laboratories can donate services or materials, drug companies can provide free medicines, and any interested organisations/ individual can make a monetary donation. Even the smallest contribution from your side will be highly appreciated. Please remember, you are contributing to better the lives of several unfortunate people afflicted by facial deformities, a noble endeavor.
If you wish to donate for this noble cause, kindly email us to gift@giftingsmiles.org
Frequenty Asked Questions
Contact Us
Gifting Smiles
C/o Smile Centre India,
Kunjanbava Rd, Ponnurunni,
Vyttila, Kochi, Kerala
Donation: gift@giftingsmiles.org
Registration: get@giftingsmiles.org
Governing: office@giftingsmiles.org